Cancer: A Twenty-Year Reflection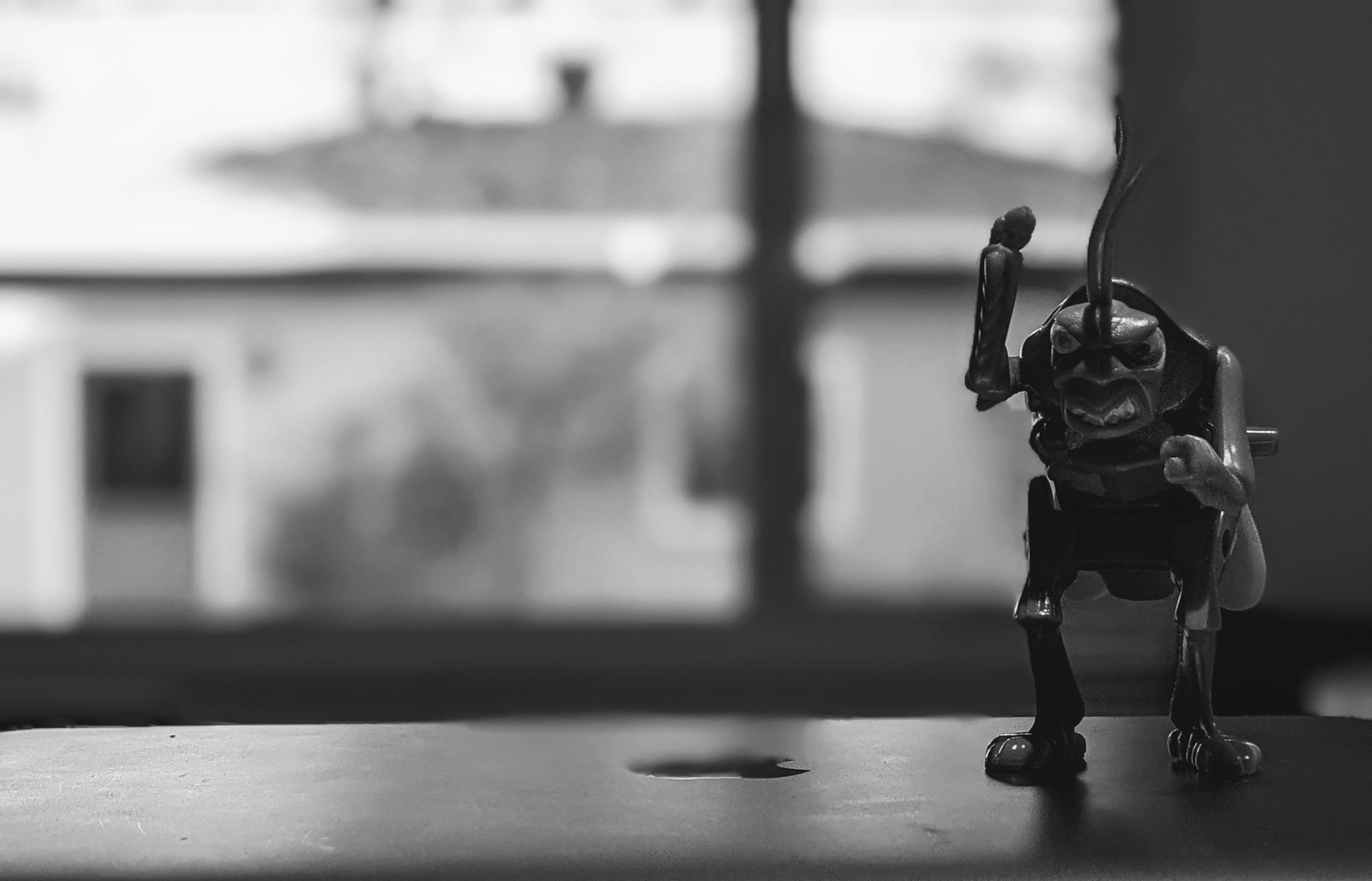 Twenty years ago, I was diagnosed with cancer. I'm not one for marking anniversaries just to count the years, and I generally don't celebrate myself as a cancer survivor. However, I have always been open about having cancer, and given a number of things going on in my life, I wanted to reflect on this anniversary. This essay is the story of my cancer diagnosis and recovery, followed by reflections on work that underscore the importance of self-regulation and of treating ourselves and others with compassion and understanding.
Cancer
My wife and I had just moved from Canada to California to start my first job at a small, privately owned industrial-computing company.[1] I didn't really know what I was getting myself into, but I had an intentional plan to learn how to develop software, professionally, in a domain related to my undergraduate studies in mathematics, systems engineering, and control theory. I wanted to build software that was applied to solving engineering problems.[2]
A couple of weeks before I moved to California, I was in some discomfort travelling in Scotland for the annual World Pipe Band Championships. I recall a dull pain, usually most noticeable waking up in the morning. I didn't think too much of it, figuring it was from the exertion of playing bagpipes for so many hours that summer, or from sitting and working on my thesis for hours at a time, and that it would go away once I finally got to California and settled in.